TMJ
TMJ work together when you chew, speak or swallow and include muscles and ligaments as well as the jaw bone. They also control the lower jaw (mandible) as it moves forward, backward and side to side.

Endodontic evaluation
Our team excels in giving precise measurements of canals and their status which will help clinicians in their accurate endodontic treatment and surgery.
Orthodontic Evaluation
Plaster casts of the dental arches play a key role in orthodontic diagnosis since, besides revealing the occlusal conditions of the patient in the three dimensions of space
Implant
Dental implants are the closest you can get to healthy, natural teeth. They allow you to live the way you want to
ABOUT

OUR CLINIC

More than 40 board certified maxillofacial radiologists are working together to provide the best radiographic interpretation of digital images, periapical, interproximal, panoramic, cephalometric, CT, CBCT and MRI. With over 300 years of combined experience, you get quality reports and will help your dental practice tremendously.

Our American Academy of Oral and Maxillofacial Radiology Board Certified experts are passionate in their field and have expertise in Pathology, Implant Surgery, Endodontics, Orthodontics, Prosthodontics, Periodontics, TMJ evaluation and Sleep Apnea. Count on us to help you deliver the best care possible to your patients.

Our goal at Precision Dental Diagnostics is to be part of your practice by providing excellence in patient/provider satisfaction.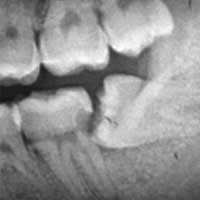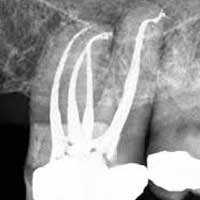 How much is full coverage dental insurance?
For a plan that has a $2,500 annual cap on coverage, the average monthly premium is $65 - $780 a year for an individual. The typical cost of a preferred provider/ in-network individual dental insurance policy is around $350 a year.
News And Healthy Tips
Blog Feed
Patients a year
---
Suspendisse maximus lorem non tempus congue. Cras vel tellus ut mi tristique iaculis.
People working
---
Nunc placerat tincidunt felis; vitae sollicitudin arcu mattis et. Pellentesque odio risus.
Years of experience
---
Phasellus semper ante ac hendrerit rutrum. Praesent iaculis justo sit amet nulla.